Pied Piper Theatre Company and Deafinitely Theatre present
Can Bears Ski?
A retelling of a story by Raymond Antrobus and Polly Duntbar
-
Little Bear can't hear Dad Bear calling, but feels the floor vibrate with heavy footsteps...
Little Bear can't catch the funny joke at school when friends are laughing, but feels the crunch of snow on frozen pavements.
Join Little Bear and Dad Bear as they learn how there are many ways to communicate love, and to find your place in the world.
Can Bears Ski? is based on the book by poet Raymond Antrobus, Ted Hughes award-winner, who draws on his own experience as a deaf child in a hearing world.
With a set inspired by Polly Dunbar's stunning illustrations, puppetry and music, Pied Piper Theatre Company and Deafinitely Theatre are delighted to bring this beautiful story to the stage.
Text Copyright © 2020 Raymond Antrobus. Illustration Copyright © 2020 Polly Dunbar. From CAN BEARS SKI? written by Raymond Antrobus and illustrated by Polly Dunbar. Reproduced by permission of Walker Books Ltd, London SE11 5HJ. www.walker.co.uk
. . . . . . . . . . . . . . . . . . . . . . . . . .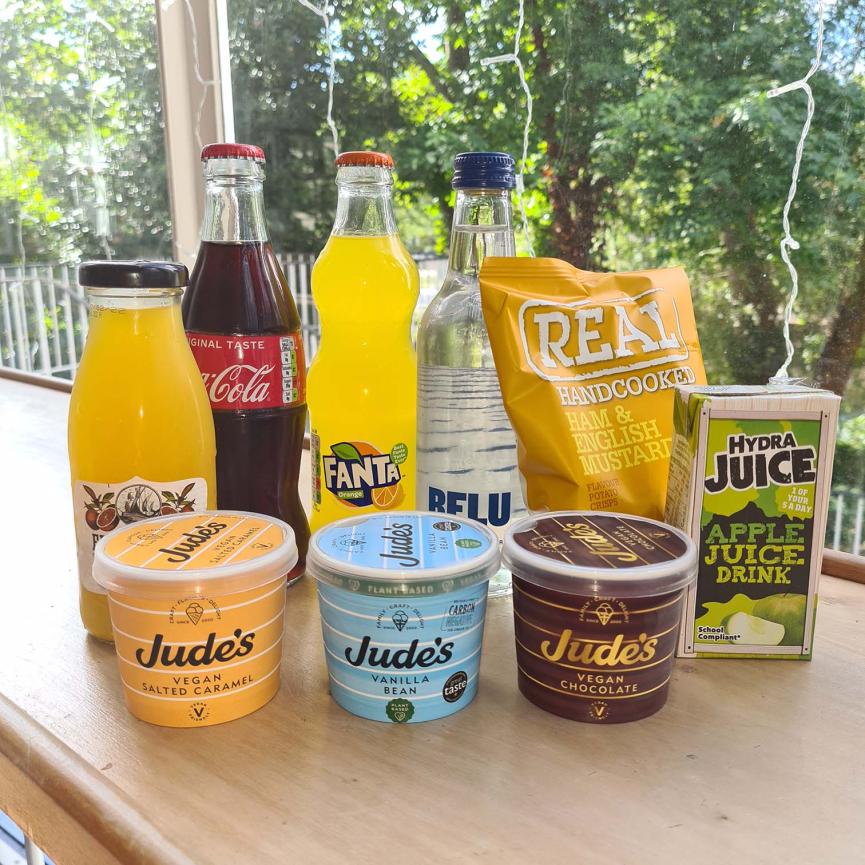 Food & Drink
Our light and airy Riverbank Kitchen, with its riverside garden, is open for delicious fresh, homemade dishes and snacks during the day and pre-show.
It's large enough to accommodate everyone, from families with buggies and social groups, to those looking for a peaceful spot to work.
The menu includes plenty of thoughtful vegetarian and vegan options as well as several children's meals.